🐣 I wasn't born a UX designer.
I started my career in consulting and finance, explaining structured investment solutions to diverse clients ranging from French agricultural cooperatives (in Paris) to regional banks in Asia (in Hong Kong).
Back then, I was a victim of disjointed interfaces.
It almost seemed to be a point of pride on the trading floor! The more complicated your screen looked, the cooler you were.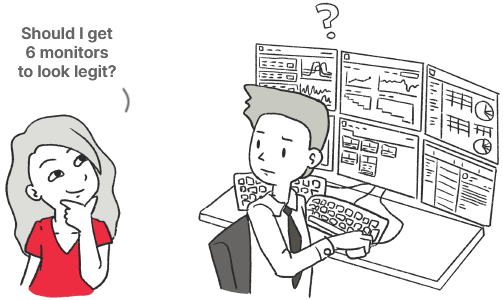 But I had a secret: I was an undercover designer.
Day job aside, I was a freelance artist and developing indie games (still doing it today!), and I rebelled against my badly designed tools to change them.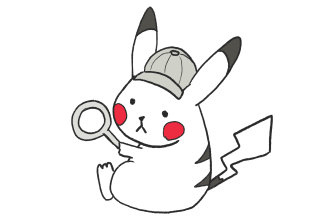 I am now responsible for the design vision and strategy of Societe Generale CIB. I lead from London an international and multidisciplinary team of design experts in service of our mission to empower people to take control over sophisticated products and financial systems.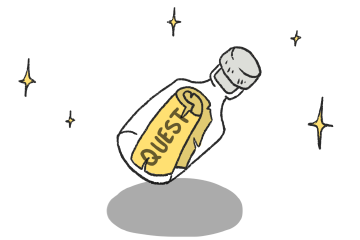 I'm also a culture change advocate for highly collaborative organizations 🚀.